The Reliance Jio Phone Next Has a Release Date, and It's Right on Time for Diwali.
Let's take a look at the Reliance Jio Phone Next release date, price, features, and other information.
Reliance Jio Phone Next Finally Has a Launch Date
Reliance Jio revealed its new affordable smartphone for the Indian market at its Annual General Meeting (AGM) earlier this year. The inexpensive 4G smartphone from Reliance Jio, dubbed Jio Phone Next, is being marketed as an entry-point device for consumers who wish to check out Android and its smart features for the first time.
Mukesh Ambani, India's richest man, and Reliance Industries Managing Director stated that the phone would go on sale on September 10. The introduction was postponed until Diwali 2021 due to component shortages. The Reliance Jio Phone Next has been given a release date.
When will the Reliance Jio Phone be available in India?
On November 4, when India celebrates Diwali, the Ambani-led telecom company plans to introduce its new affordable smartphone. On this occasion, the business will reveal Jio Phone Next's official pricing details. The phone, which Reliance developed in collaboration with Google and Qualcomm, is expected to cost roughly Rs 3,499 when it launches. We recommend that our readers take the rumored Jio Phone Next price with a grain of salt until the official information is released.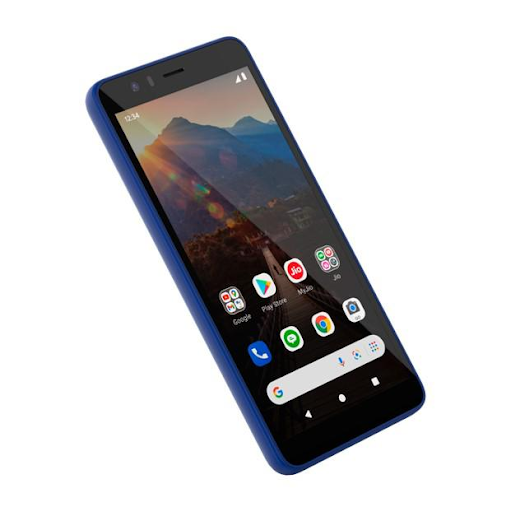 Without divulging any important specifications, Jio has confirmed some of the device's essential features. To begin with, the phone will run a customized version of Android with capabilities such as automatic read-aloud of screen text, language translation, Google Assistant, a smart camera, and augmented-reality features, among others. Because it's a Jio Phone, it'll come pre-loaded with Jio apps like JioTV, MyJio, and Jio Saavn, among others.
According to rumors, the Jio Phone Next will be powered by Qualcomm's Snapdragon 215 SoC. The phone is expected to have 2GB of RAM. Reliance may also release a 3GB RAM model for a little higher price. Internal storage on the phone will be up to 32GB.
The phone sports a single 13MP camera sensor on the back. An 8MP front camera is hidden below the thick bezel on the front. The 5.5-inch HD+ display on Reliance's future cheap smartphone will also have a resolution of 720 x 1440 pixels. It will be powered by a 2,500 mAh battery that will be charged by a micro-USB connection.