Rockstar Games has released GTA: The Trilogy – Definitive Edition gameplay screenshots for the Nintendo Switch.
The Switch version's screenshots have finally been revealed by Rockstar.
GTA: The Trilogy – Definitive Edition Gameplay Screenshots
GTA: The Trilogy – Definitive Edition is generating a lot of anticipation, and now that it's only a few days away from release, Rockstar has released some new screenshots from the Switch version of the game. Rockstar said earlier this month that the Trilogy remasters will not be limited to PC and consoles, but will also be accessible on the Nintendo Switch, as well as Android and iOS devices in the future.
The developers haven't revealed how the games will appear on mobile yet, but it looks fantastic on the Nintendo Switch. Players who pre-ordered the game digitally through the Microsoft Store or the Nintendo eShop will be able to pre-load it now and play it immediately when it launches on November 11, 2021.
On the Nintendo Switch, GTA: The Trilogy – Definitive Edition looks really excellent.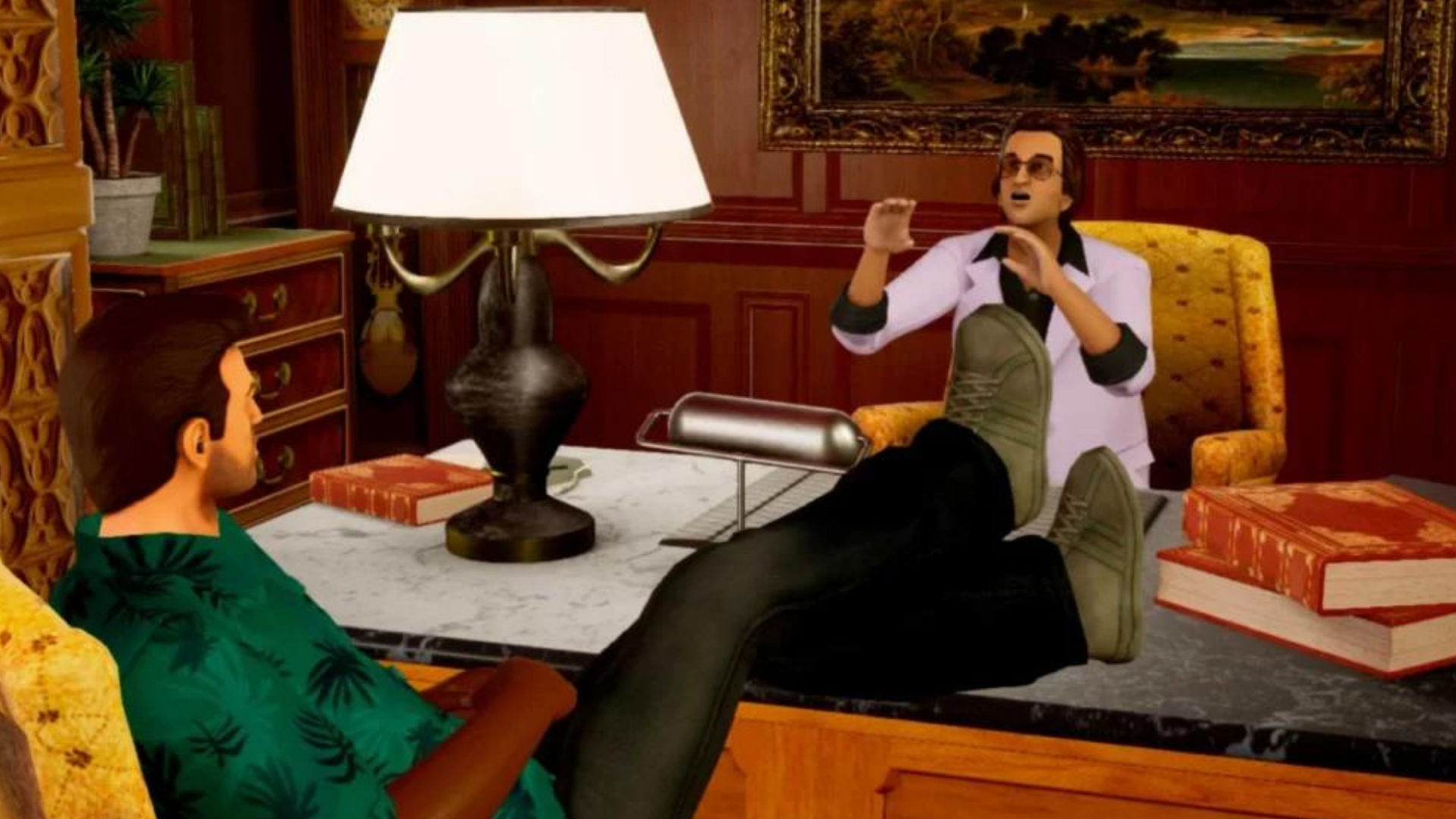 Rockstar has shared six screenshots of all three titles on the Nintendo Switch so far. The screenshots demonstrate the visual improvements, particularly in terms of lighting in both the interiors and exteriors. Rockstar also revealed specific improvements made to the games, giving fans a better idea of what to expect from the trilogy when it launches on November 11.
The GTA Trilogy on the Nintendo Switch will have touch screen camera zooming as well as Gyro Aiming. The game will support 4K@60 FPS on the PlayStation 5 and Xbox Series X. PC gamers will be pleased to find that the game includes NVIDIA DLSS support. The screenshots from the Nintendo Switch edition appear to be on par with the other versions of the game, which must be reassuring to Switch users all across the world.